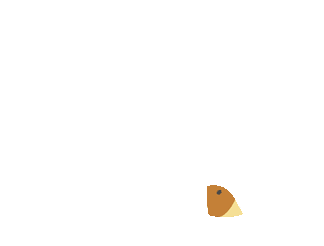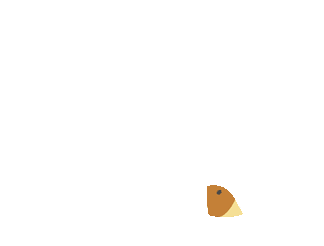 God has given you an incredible gift, and we are so blessed and grateful that you have chosen to share that gift with us! When a quilter transforms pieces of fabric into a beautiful work of art and then donates that quilt to the Bible Camp, something so powerful happens. Your gifts make it possible for God to transform the lives of hundreds of campers! Quilts and non-quilt items are due at camp on Monday, July 22nd.
Click the button to view/print the Informational Letter.
Please print and complete the following Quilt Information Form to send with your beautiful donation.
— or call or email to request to have a copy sent to you- 1-800-OKOBOJI or megan@okoboji.org.
Thank you!
Quilt Auction Weekend
July 31-August 1, 2020
One of our biggest weekends of the year, Quilt Auction Weekend includes several events- you're sure to find something for the whole family!
Scandinavian Feast:
Uffda! Get your fill of fine Scandinavian fare, all the coffee you can drink, and don't forget the lefse! Everyone's welcome to this feast of fun and fellowship, with great food and even better company... and lots of traditional desserts!
Adults $12 | Children (Ages 4-13) $6
Menu: Alaskan Pollack, Swedish Meatballs, Roasted Pork Loin, Potatoes with Parsley Butter, Creamed Peas, Red Cabbage, Pickled Herring, Aebleskivers, Kringla, Rice Pudding, Almond Sugar Cookies, and Lefse.
The quilts are available for viewing during the Feast- from 5:00 pm - 7:00 pm- so be sure to stop by and check them out while you're here!
​
Glenn Henriksen Concert
​
July 31 at 7:00 pm. Glenn is from Armstrong, IA. He is a versatile pianist and organist. Glenn's lifetime experience in many musical genres has enabled him to develop a unique musical style, resulting in one-of-a-kind improvised arrangements. Concert free will offering.
​
5K Fun Run:
See more information about the 5K Fun Run by clicking here!
33rd Annual Quilt Auction:
August 1, 2020
​
FRIDAY, JULY 31
Quilt Preview: 5:00 - 7:00 PM
Scandinavian Feast: 5:30 - 7:30 PM
Glenn Henriksen Concert: 7:00 PM (free will offering)
SATURDAY, AUGUST 1
Quilt Viewing: 9:00 - 11:30 am
5K Run/Walk: 8:00 am
Lunch:11 am - 1 pm (free will offering)
Afternoon: goodies and ice cream
AUCTION: 12:00 (NOON)
​
If you are interested in donating a quilt, please see the links to your left. If you are interesting in volunteering or donating in some other way to make this weekend a success, please contact the camp as we would love to talk with you!
We hope you join us in 2020 for a wonderful
Quilt Auction Weekend!!
​
Interested in Proxy Bidding for Quilt Auction?
​