Join us for a family vacation your whole family will love–one that's full of fun and excitement and one that will create lasting memories for years to come! It's an opportunity to grow in faith in Jesus Christ as a whole family through chapel times, prayer, family devotions, mealtimes, and all the fun activities. So grab your neighbors, relatives, friends, and anyone you consider family, and make your reservations for one of our family camp weeks right away.

Recharges are weekend youth retreats PACKED with fun, fellowship, and growing in faith. Come discover the great God we serve, learn more about the Bible, and have a blast with others at camp. Recharges are a chance for summer campers to reconnect and get "re-charged" in their faith. They are also a great opportunity for people to be introduced to camp for the first time over a weekend. So whether you come by yourself, with friends, or your whole youth group, we know you'll love coming to the Recharge.

There are many great camp program opportunities for youth of all ages to come to camp this summer! Between our two camp sites, Ingham and Okoboji, we have programs for children who just finished Kindergarten all the way up to 12th grade! Youth who attend will be nurtured in their faith, gain new skills, learn independence, and make new friends within a caring Christian community.
Camping ministry is not just for kids! Ingham Okoboji provides many retreats and opportunities for adults to get involved and spend some time at Camp throughout the year. Adult retreats provide fellowship, fun, and an emphasis on faith.
Like VBS, Ingham Okoboji will staff your Day Camp with trained counselors who love kids and who are committed to Jesus Christ. Congregations and camp staff work together to share the Good News of Jesus through worship, music, skits, games, crafts, and Bible-based lessons. Campers interact in both large and small group settings to dig into the fun. Day Camp is an excellent way to invest in your kids and community.
Outreach Night is a chance for those in your 6th through 12th grade youth groups and beyond to join with other youth of all denominations around the area to fellowship, grow in faith, and have fun together! Hosted monthly from 5-8:00pm, they are a perfect opportunity for pastors, parents, and youth directors who are wondering how to provide engaging, faith-forming events for youth groups of any size at a low cost (just $4 per person). With everything all planned out, the only thing you have to do is get here! An evening of Outreach Night includes dinner, worship, a message, and of course games! Everyone is welcome.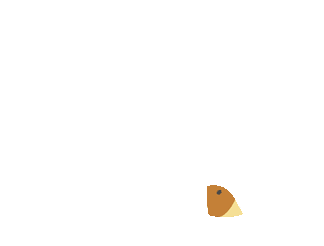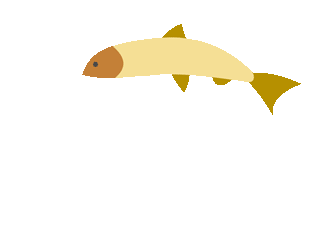 Plan A Retreat
Plan your own retreat for family, church, or whatever at camp!
Camp has available facilities all year long for you to host your next getaway. Fill out a short form with some basic info, and we'll get back to you ASAP.