Learn more about opportunities to relax, make memories, have fun, and grow in a deeper relationship with the Lord!
​
Learn more about opportunities to recharge your faith throughout the year:
​
Camp is the perfect place to get away for some personal quiet time, or quality time with your family and friends surrounded by the beauty of God's creation.This camp offers a great setting to host spiritual retreats such as; family reunions, church groups, class reunions, pastor's retreats, or a weekend or week away from the busyness of life.
Take a virtual tour of the Ingham or Okoboji sites to see what they look like.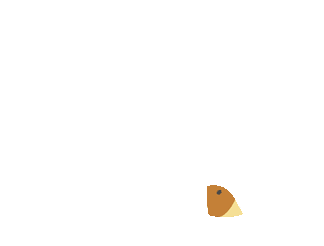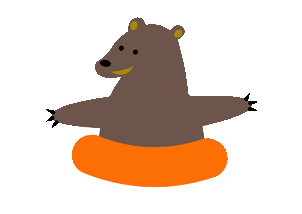 Women's
Day Away
Travel
Camp
​
October 15
Are you ready to get a little time away from the stresses of daily life? Join us for a wonderful day of relaxation, friendship, faith, and fun! This one-day retreat will include sessions, worship, great food, free time activities, and more. We hope you will be able to escape for a day away and join us this October.
​
Speaker: Laurie Simington
October 16-22
Nashville
​
The cost includes:
- All hotels and motorcoach transportation.
- 10 meals (6 breakfasts and 4 dinners)
- TWO Great Shows! (Grand Old Opry and Nashville Nightlife Dinner Theater)
- Guided Tour of Downtown Nashville
- Guided Tour of Belle Meade Historic Site
- Country Music Hall of Fame
- Grand Ole Opry Behind the Scenes Tour
- Johnny Cash Musuem
AND MORE!
​​
​
Fall 2022: "All In" -Psalm 24:1
At the "All In" recharge, campers will join an eccentric expedition team seeking a treasure worth more than gold. Campers will walk away with practical tools on how to keep God at the center of everything they do. Stewardship is often a word associated with money but it is so much more than that. Everything you have is from God, and is God's. How can you take care of it and invest it for His Kingdom and His glory? You can use your time, talents, treasure, and so much more. Are you "all in" for God?
​
Oct. 21-23 4th-6th Grade
Nov. 4-6 6th-9th Grade
Nov. 11-13 6th-9th Grade
Nov. 18-20 9th-12th Grade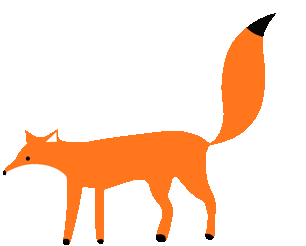 See what others have to say about camp