Family time
Rec Fun
Canoeing
Jan. 25
2-5 pm
​
We are joining in with the Winter Games Festivities! Glacial golf will give you a chance to try out your mini golf skills on the frozen lake with s'mores and hot chocolate by the campfire to keep you warm. Also try out your broom ball skills on our broom ball court. If you are in the area, we hope you'll stop by and say hello!
Event will take place down by the lake at Okoboji Lutheran Bible Camp.
Feb. 14-16
​
Whether you've been married many years or just one year, life happens.Things change. We change. Join us and take time to laugh, remember, and re-vision your marriage together. Enjoy a wonderful weekend with a banquet dinner, breakfast in bed, evening entertainment, and great sessions including a bonus Enneagram session.
​
Speakers Tim and Kris Boettger
March 13-15
Set aside some time just for you to do what makes you happy. Fill up your car with all the materials and tools you need and come to camp for a weekend of creativity, relaxation and spiritual growth. Also enjoy delicious food, soothing massages and great people as you unwind from your busy life and have some ME time! Bring a friend along. They may have a totally different project than you. That's okay. You can do your own thing right along side each other. Through out the weekend there will be several times set aside to gather together to encourage each other and grow in your faith.
​
.
Everyone is welcome at Family Camp. You're never too young (or too old) to attend camp as a whole family. Include extended family, friends, or neighbors as you enjoy a vacation on beautiful West Lake Okoboji with Christ in the center.
Swim, canoe, craft, play, praise, learn, and meet new friends at camp! Fun youth camp opportunities exist for grades K-12 with multiple dates for each age.
Day Camp
Much like VBS, a team of trained camp staff will bring an engaging Day Camp to your church or community. Kids will grow in their faith while getting a taste of camp right in their own community.
Year-Round Retreats
Learn more about opportunities to recharge your faith throughout the year:
Youth Recharges

Adult Retreats

Outreach Nights

Create Your Own Retreat
Take a virtual tour of the Ingham or Okoboji sites to see what they look like.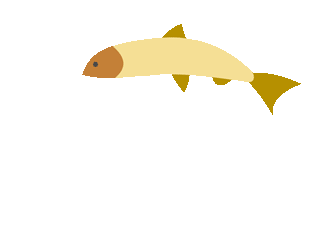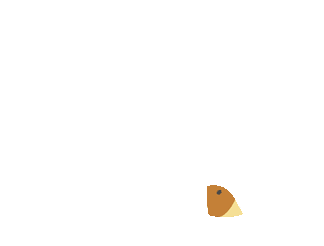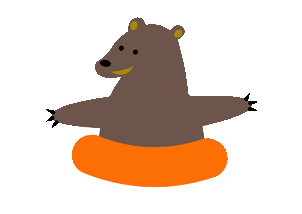 Okoboji Lutheran Bible Camp
1203 Inwan Street
Milford, IA 51351
800-OKOBOJI
(712) 337-3306
2258 450th Avenue
Wallingford, IA 51365
(712) 867-4170