Learn more about opportunities to relax, make memories, have fun, and grow in a deeper relationship with the Lord!
​
Learn more about opportunities to recharge your faith throughout the year:
​
Camp is the perfect place to get away for some personal quiet time, or quality time with your family and friends surrounded by the beauty of God's creation.This camp offers a great setting to host spiritual retreats such as; family reunions, church groups, class reunions, pastor's retreats, or a weekend or week away from the busyness of life.
Take a virtual tour of the Ingham or Okoboji sites to see what they look like.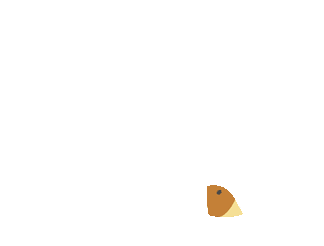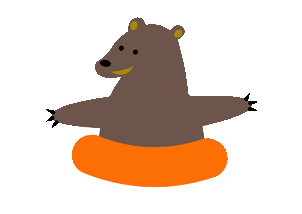 Glacial
Golf
January 29

2-5 pm

We are joining in with the Winter Games Festivities! Glacial golf will give you a chance to try out your mini golf skills on the frozen lake with s'mores and hot chocolate by the campfire to keep you warm. Also try out your broom ball skills on our broom ball court. If you are in the area, we hope you'll stop by and say hello!

Event will take place down by the lake at Okoboji Lutheran Bible Camp. Please park along Arrowhead or in the main parking lot. If you need help with directions give us a call at 1-800 OKOBOJI.
April 8-10: 6-9th grade (Okoboji)
April 22-24: 6-9th grade (Okoboji)
​
Recharges are weekend youth retreats at Okoboji Lutheran Bible Camp PACKED with fun, fellowship, and growing in faith. Come discover the great God we serve, learn more about the Bible, and have a blast with others at camp!
​
February 11-13
​
Whether you've been married many years or just one year, life happens. Things change. We change. Join us and take time to laugh, remember, and re-vision your marriage together. Enjoy a wonderful weekend with a banquet dinner, evening entertainment, free couples photo shoot, breakfast café, and great sessions.
​
Theme: "More to This Life"
Speakers: Pastors Jonathan and Jana Swenson
January 28-30, 2022
April 1-3, 2022
Set aside some time just for you to do what makes you happy. Fill up your car with all the materials and tools you need and come to camp for a weekend of creativity, relaxation and spiritual growth. Also enjoy delicious food, soothing massages and great people as you unwind from your busy life and have some ME time! Bring a friend along. They may have a totally different project than you. That's okay. You can do your own thing right along side each other. Through out the weekend there will be several times set aside to gather together to encourage each other and grow in your faith.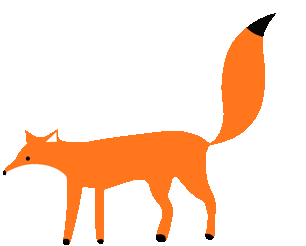 See what others have to say about camp