Learn more about opportunities to relax, make memories, have fun, and grow in a deeper relationship with the Lord!
​
Learn more about opportunities to recharge your faith throughout the year:
​
Camp is the perfect place to get away for some personal quiet time, or quality time with your family and friends surrounded by the beauty of God's creation.This camp offers a great setting to host spiritual retreats such as; family reunions, church groups, class reunions, pastor's retreats, or a weekend or week away from the busyness of life.
Take a virtual tour of the Ingham or Okoboji sites to see what they look like.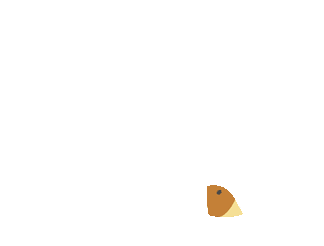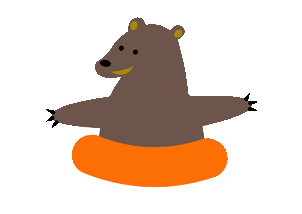 Cancellations
or Postponements
Annual Meeting- April 4

Recharge #1- April 3-5

Outreach- April 5

Recharge #2- April 17-19

Recharge #3- May 1-3

Outreach- May 3

Ice Cream Social- May 31

Camp Discovery - May 31

Spring Elderversity -June 1-2

Summer 2020 on-site youth camps, family camps, and off-site day camps
​
​
July 30-Aug. 1
​
THURSDAY, JULY 30
Quilt Preview: 4:00 - 7:00 PM
ONLINE AUCTION:
Thursday 4:00 – Sunday 6:00 PM

FRIDAY, JULY 31
Quilt Preview: 1:00 - 7:00 PM
Scandinavian Feast: 5:30 - 7:30 PM
Glenn Henriksen Concert: 7:00 PM

SATURDAY, AUGUST 1
5K Run/Walk-Virtual 5K: 8:00 am
Quilt Preview: 9:00 - 11:30 am
Lunch: 11:00 am– 12:30 pm
Board Member Elections- 11:30 am
LIVE AUCTION: 12:00 (NOON)
August 15, 2020
at Okoboji View Golf Course
Our annual Golf Tournament is a great way "fore" you to spend some time with family and friends, work on your putting, and support the ministry of IOLBC! A little friendly competition, great food, and free t-shirts make our Golf Tournament a great time of fellowship.
Join us for worship every Sunday from June 7th to Labor Day weekend! Worship will take place at Okoboji Lutheran Bible Camp Amphitheater at 9:30 am. We also invite you to join us for a delicious brunch following the worship service at 10:30 am-11:45 am. Brunch is free will offering. We hope to see you there! Please click the link below to see the health and safety measures being taken.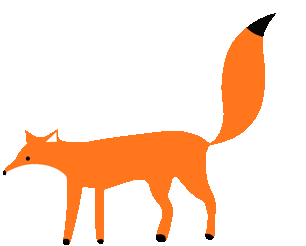 See what others have to say about camp