Learn more about opportunities to relax, make memories, have fun, and grow in a deeper relationship with the Lord!
​
Learn more about opportunities to recharge your faith throughout the year:
​
Camp is the perfect place to get away for some personal quiet time, or quality time with your family and friends surrounded by the beauty of God's creation.This camp offers a great setting to host spiritual retreats such as; family reunions, church groups, class reunions, pastor's retreats, or a weekend or week away from the busyness of life.
June 30-July 2
​
Young Adult Retreat
Take a break. Catch your breath. Rest, relax, and be renewed by God. ABIDE is a brand new weekend summer retreat for young adults to gather for worship, Bible teaching, fun activities, and connection with other young adults.
Speaker: Preston Smith
Theme: "Restored"
​
August 4-5
​
FRIDAY, AUGUST 4
Online Auction: Friday, 8 am - Monday, 6 pm
Quilt Preview in Gym: 3:00 - 7:00 PM
Scandinavian Feast: 5:30 - 7:30 PM
Glenn Henriksen Concert: 7:00 PM
​
SATURDAY, AUGUST 5
5K Run/Walk-Virtual 5K: 8:00 AM
Quilt Preview in Gym: 9:00 - 11:30 AM
Lunch in Dining Hall: 11:00 AM– 12:30 PM
LIVE AUCTION: 12:00 (NOON)
​​
​
Summer
Chapel/Brunch
Sundays 9:30 am
Okoboji Lutheran Bible Camp Amphitheater
​
Join us for worship every Sunday from Memorial Day-Labor Day! Worship will take place at Okoboji Lutheran Bible Camp Amphitheater at 9:30 am. We also invite you to join us for a delicious brunch following the worship service from 10:30 am -11:45 am in the dining hall. Brunch is free will offering. We hope to see you there!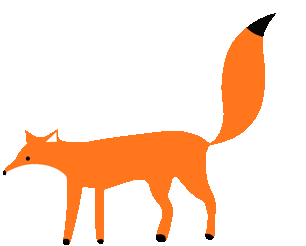 See what others have to say about camp