Ice Cream Social & Camp Discovery Day
​
Have you ever wanted an opportunity to have an impact in the Kingdom of God? Join us for a summer set apart from all others to serve the Lord. Share the good news about Jesus with kids and families and have a blast at Ingham and Okoboji. We want you to join our team of friends you'll always remember for a summer you'll never forget!
​
.
Theme:Happy- Nehemiah 8:10

April 3-5(postponed): 6th-12th
April 17-19:6th-9th
May 1-3:4th-6th
God wants us to be happy, but what does that look like? Many people wrestle with fear, anxiety, and depression on a daily basis. Is happiness just an unrealistic fantasy? At the Spring Recharges, find out what God has to say about happiness and how the "Joy of the Lord" can be a source of great strength. Campers will dig into Jesus' teachings known as the beatitudes and learn how they can push past their circumstances and let their joy be rooted in an unchanging identity as a child of God. Sign up, let your guard down, and see what "HAPPY" can really look like.
Sunday, May 31
​
We can't think of a better way to celebrate the beginning of Summer Camp season than with an Ice Cream Social!
Hosted at Ingham Lake Bible Camp, our Ice Cream Social is fun for all ages with a program, meal, and pie auction!
​
Held in conjunction with our Ice Cream Social, Camp Discovery is a FREE open house for all with fun games, crafts, self-guided tours, food to enjoy, and more. Bring your kids, neighbors, friends, church group, and others and come discover what summer camp is really like!
​
Everyone is welcome at Family Camp. You're never too young (or too old) to attend camp as a whole family. Include extended family, friends, or neighbors as you enjoy a vacation on beautiful West Lake Okoboji with Christ in the center.
Swim, canoe, craft, play, praise, learn, and meet new friends at camp! Fun youth camp opportunities exist for grades K-12 with multiple dates for each age.
Day Camp
Much like VBS, a team of trained camp staff will bring an engaging Day Camp to your church or community. Kids will grow in their faith while getting a taste of camp right in their own community.
Year-Round Retreats
Learn more about opportunities to recharge your faith throughout the year:
Youth Recharges

Adult Retreats

Outreach Nights

Create Your Own Retreat
Take a virtual tour of the Ingham or Okoboji sites to see what they look like.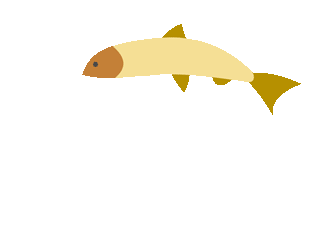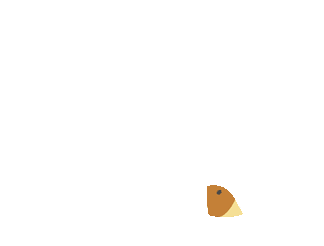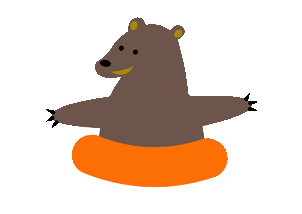 Okoboji Lutheran Bible Camp
1203 Inwan Street
Milford, IA 51351
800-OKOBOJI
(712) 337-3306
2258 450th Avenue
Wallingford, IA 51365
(712) 867-4170