Learn more about opportunities to relax, make memories, have fun, and grow in a deeper relationship with the Lord!
​
Learn more about opportunities to recharge your faith throughout the year:
​
Camp is the perfect place to get away for some personal quiet time, or quality time with your family and friends surrounded by the beauty of God's creation.This camp offers a great setting to host spiritual retreats such as; family reunions, church groups, class reunions, pastor's retreats, or a weekend or week away from the busyness of life.
Take a virtual tour of the Ingham or Okoboji sites to see what they look like.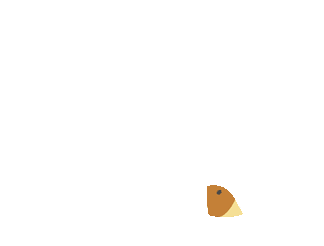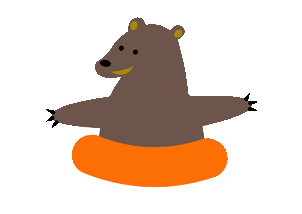 Join us for worship every Sunday from June 7th through September 27th! Worship will take place at Okoboji Lutheran Bible Camp Amphitheater at 9:30 am. We also invite you to join us for a delicious brunch following the worship service at 10:30 am-11:45 am. Brunch is free will offering. We hope to see you there! Please click the link below to see the health and safety measures being taken.
​
Beach House Celebration Service and Groundbreaking
September 20th
9:30 Service
10:30 Brunch
November 20-22
​
Set aside some time just for you to do what makes you happy. Fill up your car with all the materials and tools you need and come to camp for a weekend of creativity, relaxation and spiritual growth. Also enjoy delicious food, soothing massages and great people as you unwind from your busy life and have some ME time! Bring a friend along. They may have a totally different project than you. That's okay. You can do your own thing right along side each other. Through out the weekend there will be several times set aside to gather together to encourage each other and grow in your faith.
September 26
9-6 pm
Are you ready to get a little time away from the stresses of daily life? Join us for a wonderful day of relaxation, friendship, faith, and fun! This one-day retreat will include sessions, worship, great food, free time activities, and more. We hope you will be able to escape for a day away and join us this September.
Theme: "The Struggle is Real."
​
Enjoy..
WONDERFUL SESSIONS AND DISCUSSION
A BANQUET MEAL
WORSHIP AT THE BEACH
APPETIZER LUNCH W/ TAKE HOME RECIPES
PAMPERING STATIONS
TIME TO RELAX AND CONNECT WITH OTHER WOMEN!!
​
Oct. 23-25: 4-6th Grade
Nov. 6-8: 6-9th Grade
Nov. 13-15: 6-9th Grade
Nov. 20-22: 9-12th Grade
​
We've Remixed our Recharge weekends with safety in mind as we strive to offer an opportunity for teens to getaway this fall and enjoy camp! Recharges are weekend youth retreats at Okoboji Lutheran Bible Camp PACKED with fun, fellowship, and growing in faith. Come discover the great God we serve, learn more about the Bible, and have a blast with others at camp!
​
Fall Theme: "Happy" -Nehemiah 8:10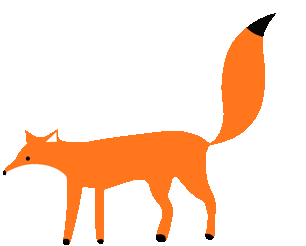 See what others have to say about camp