Learn more about opportunities to relax, make memories, have fun, and grow in a deeper relationship with the Lord!
​
Learn more about opportunities to recharge your faith throughout the year:
​
Camp is the perfect place to get away for some personal quiet time, or quality time with your family and friends surrounded by the beauty of God's creation.This camp offers a great setting to host spiritual retreats such as; family reunions, church groups, class reunions, pastor's retreats, or a weekend or week away from the busyness of life.
Take a virtual tour of the Ingham or Okoboji sites to see what they look like.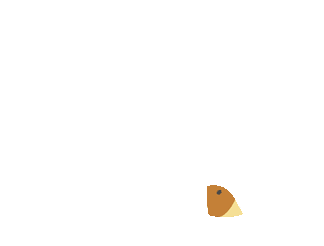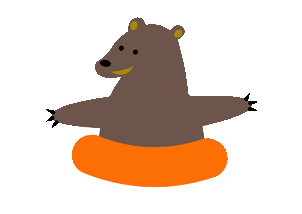 Have you ever wanted an opportunity to have an impact in the Kingdom of God? Join us for a summer set apart from all others to serve the Lord. Share the good news about Jesus with kids and families and have a blast at Ingham and Okoboji. We want you to join our team of friends you'll always remember for a summer you'll never forget!
​
​
April 9-11
​
Set aside some time just for you to do what makes you happy. Fill up your car with all the materials and tools you need and come to camp for a weekend of creativity, relaxation and spiritual growth. Also enjoy delicious food, soothing massages and great people as you unwind from your busy life and have some ME time! Bring a friend along. They may have a totally different project than you. That's okay. You can do your own thing right along side each other. Through out the weekend there will be several times set aside to gather together to encourage each other and grow in your faith.
June 7-8, 2021

Did you go to Bible camp as a kid and wish you could have that experience again? Or maybe you didn't have the opportunity to go to Bible camp but would like to have that experience! Here is your chance!
Elderversity camp is a special camp for those age 55 and older. At camp you will have the opportunity to participate in many different camp activities such as:
Singing

Worship

Devotions

Pontoon ride

And much more!
​
Speaker: Pastor Lee Laaveg
​
No Trespassing- Matt. 22:37-39



April 16-18 (6th -12th)
April 23-25 (6th-9th)
April 30-May 2 (4th-6th)
At the Spring Recharges, campers will take a close look at each of the Ten Commandments and how Jesus summarizes them into two easy to remember categories. Finally, we will be talking about how crucial God's grace and forgiveness are when we trespass. Join us for a fun "Western" themed weekend!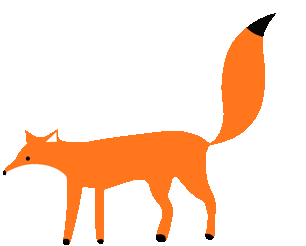 See what others have to say about camp