Learn more about opportunities to relax, make memories, have fun, and grow in a deeper relationship with the Lord!
​
Learn more about opportunities to recharge your faith throughout the year:
​
Camp is the perfect place to get away for some personal quiet time, or quality time with your family and friends surrounded by the beauty of God's creation.This camp offers a great setting to host spiritual retreats such as; family reunions, church groups, class reunions, pastor's retreats, or a weekend or week away from the busyness of life.
Take a virtual tour of the Ingham or Okoboji sites to see what they look like.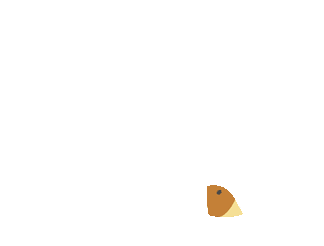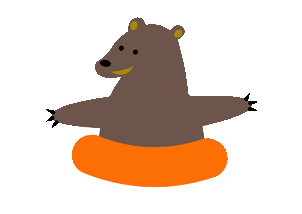 October 9
Most Christian women are going through things far deeper than what they allow others to see. When imperfections do surface, when hardships, trials, and uncertainty can't be hidden, what then? How do we, as strong women of faith, cope, trust and rely on God? Let's dig deep into God's word, lean on our sisterhood, and take a look into how "its OK to not be OK" as Christian women.
​
Speaker: Brittany Spieker
​
​
​
Oct. 22-24: 4-6th grade (Ingham)
Nov. 5-7: 6-9th grade (Okoboji)
Nov. 12-14: 6-9th grade (Okoboji)
Nov. 19-21: 9-12th grade (Okoboji)
​
"Into The Unknown" –John 16:33
The world is changing in major ways, and so much is unknown about the future. How do you follow Jesus when you don't know how that will play out in our life? Why is there pain and suffering in the world and what are you supposed to do about it? At this recharge weekend you will discover your greatest calling to follow Jesus, how you are uniquely gifted to serve a world in need, and how you can overcome your fears of the unknown.
Confirmation Connection: Vocation/Calling, Spiritual Gifts

September 24th-October 4th, 2021
​
Vermont!
$200 non-refundable per person deposit due at registration. Full payment due 7-1-2021.
​
In 2021 we will be heading to the North East to visit beautiful Vermont and take in the fall colors that area is famous for!
​
The cost includes:
- Transportation on a coach bus.
- 10 nights lodging including 4 consecutive nights in Vermont.
- 18 meals (10 breakfasts and 8 dinners)
- Tour of Morse Farm Maple Sugarworks
- Tour of Ben and Jerry's Ice Cream Factory (including free samples!)
- Dinner Cruise on Beautiful Lake Champlin with entertainment.
- Admission to Shelburne Museum
- Visit to Cold Hollow Cider Mill
- Tour of Rock of Ages Granite Quarry
- Visit to Stowe Village
November, 19-21, 2021
Set aside some time just for you to do what makes you happy. Fill up your car with all the materials and tools you need and come to camp for a weekend of creativity, relaxation and spiritual growth. Also enjoy delicious food, soothing massages and great people as you unwind from your busy life and have some ME time! Bring a friend along. They may have a totally different project than you. That's okay. You can do your own thing right along side each other. Through out the weekend there will be several times set aside to gather together to encourage each other and grow in your faith.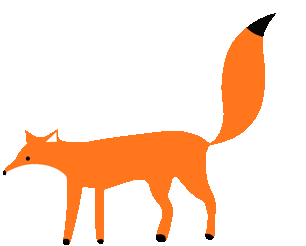 See what others have to say about camp